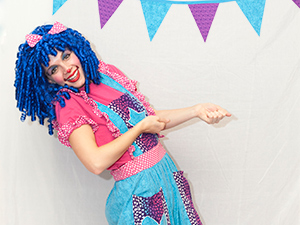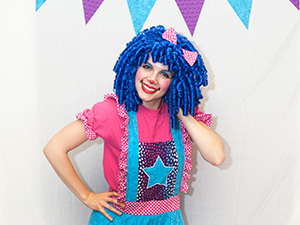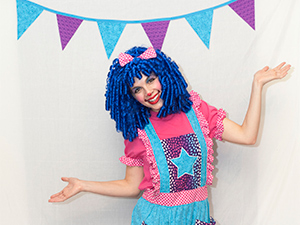 Debbie McAdams first became Twinkle the Clown in 2008 while working for a local entertainment company. She left in 2010 to explore New York City after receiving her degree from LSU, and gave Central Park a small taste of the living statue arts.
After returning to Baton Rouge, Debbie attended a Face and Body Art convention in New Orleans, gave Twinkle a makeover, and started Twinkle Entertainment,LLC. in 2012.
Debbie enjoys working with kids, and loves to explore her creative side through face paint, balloon art, henna tattoos, costumes, and more!
Twinkle the Clown has performed at events like Repticon in Gonzales, West Baton Rouge's Reflections of the Season, Kite Fest, and the Louisiana Outdoor Expo at the Lafayette Cajundome. From birthday parties to company events to fund raisers, Twinkle has performed at events large and small!